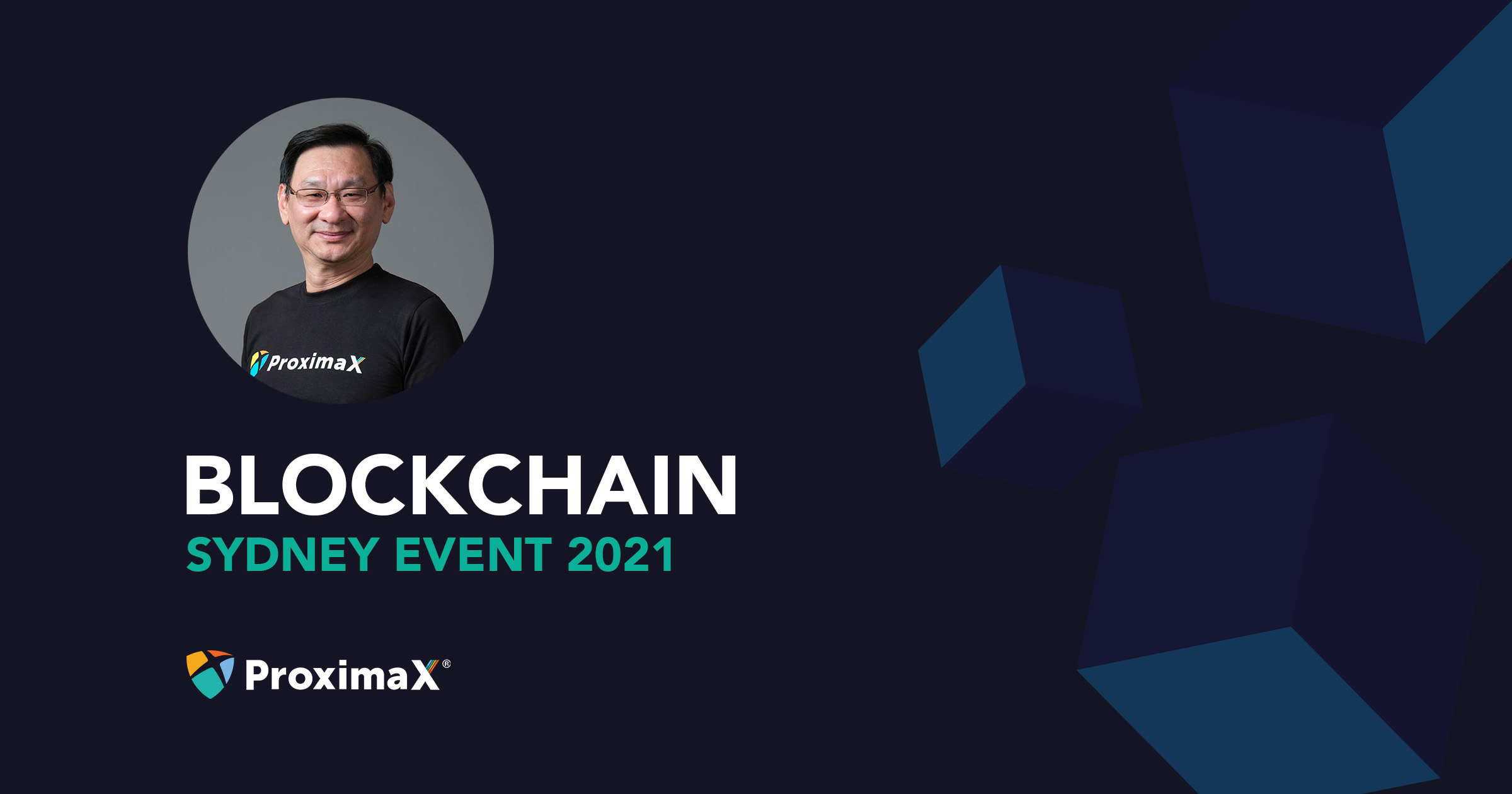 Last year was fairly difficult for the whole world as the COVID-19 pandemic ensued, and many businesses and events were brought to a standstill. There appears to be a light at the end of the tunnel in 2021 however, as the impact of the pandemic appears to be diminishing and things are well under control in Australia. As a result, businesses are going back to normal and interesting tech events are once again back on the calendar.
On 19 May 2021, about 60 blockchain enthusiasts gathered at Hotel Harry in Sydney to attend a Blockchain Sydney event. Hosted by Milen Marinov, this event featured ProximaX CEO Lon Wong and Darwinia Network Ambassador, Josiah Kotzur.

Lon discussed the challenges in the adoption of existing blockchain platforms for enterprise use cases and explained how ProximaX is on track to deliver one of the most resilient and effective blockchain platforms for enterprises. He also spoke briefly about the true definition of non-fungible tokens, aka NFTs.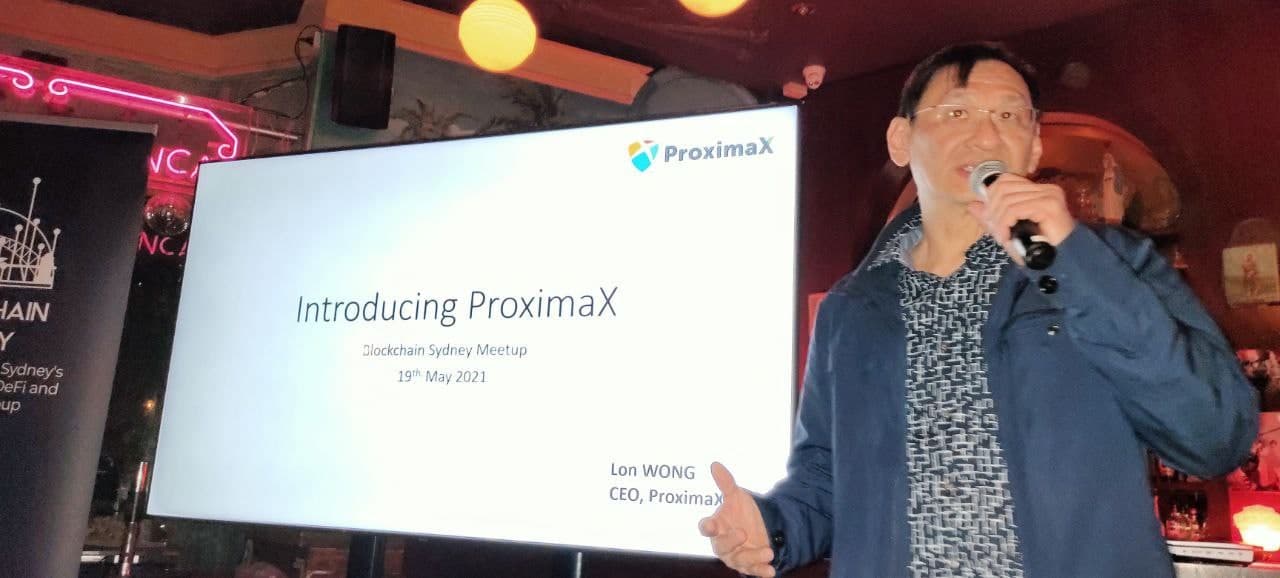 Towards the end, Lon assured the audience that the development of ProximaX is going on at full pace and the platform is expected to be ready by the first quarter of 2022.
Lon remains focused and committed to expanding and promoting the ProximaX project. Led by Lon, the whole team is working as one to introduce the platform to a wider audience whenever there's an opportunity to do so.
For more updates from ProximaX, stay tuned!